About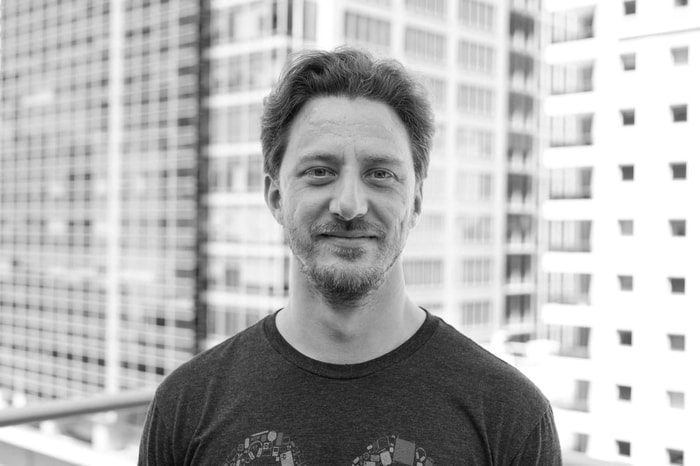 Hi there, I'm Luke Bennett — a developer living in beautiful Port Macquarie, on Australia's Mid North Coast.
I work at Thinkmill — one of Australia's leading design & development consultancies. I primarily work on the frontend and specialise in design systems.
I'm a father to 7 kids: 3 of my own, and 4 bonus kids that came with my amazing wife Fern.
When I'm not working, I'm usually spending time with my family. I'm passionate about the open web, design, typography, 90's alternative music, craft beer, coffee, and Tarantino movies. I own a Helvetica poster and have a sticker of a Mac Classic on my car. I also have a small collection of cutthroat and safety razors, which is a bit ironic since I have a beard and rarely shave!
This website is built with the following stack: